EVENTS
---
PREVIOUS EVENTS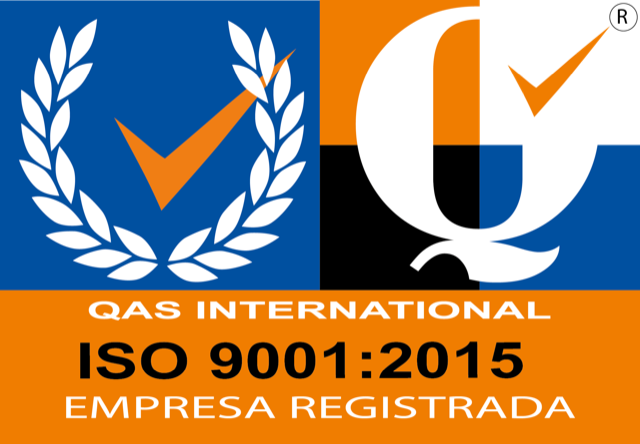 ISO 9001:2015 Certificate
Electromotores, Coyol Costa Rica
We have received our ISO 9001, 2015 Certification
It is our commitment to comply with the highest electromechanical service quality, guaranteeing long term reliability for your Motors and Generators.
QAS International:
"The approved administration systems apply to the following:
This Quality Management System based on the Quality Standard ISO 9001:2015 has a scope the productive activities developed fro the operations center of ELECTROMOTORES Costa Rica Ltda. From preventive or predictive maintenance, to repair, maintenance and rewinding activities in rotatory electric machines of LOW, MEDIUM and HIGH voltage - includes both activities inside and outside from Costa Rica."
Original Approval 8th July 2013
Current Certificate 8th July 2018
Certificate Expiry 8th July 2019
Certificate Number CR1009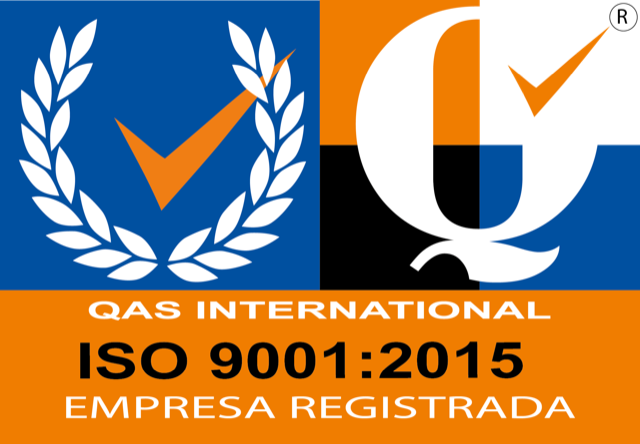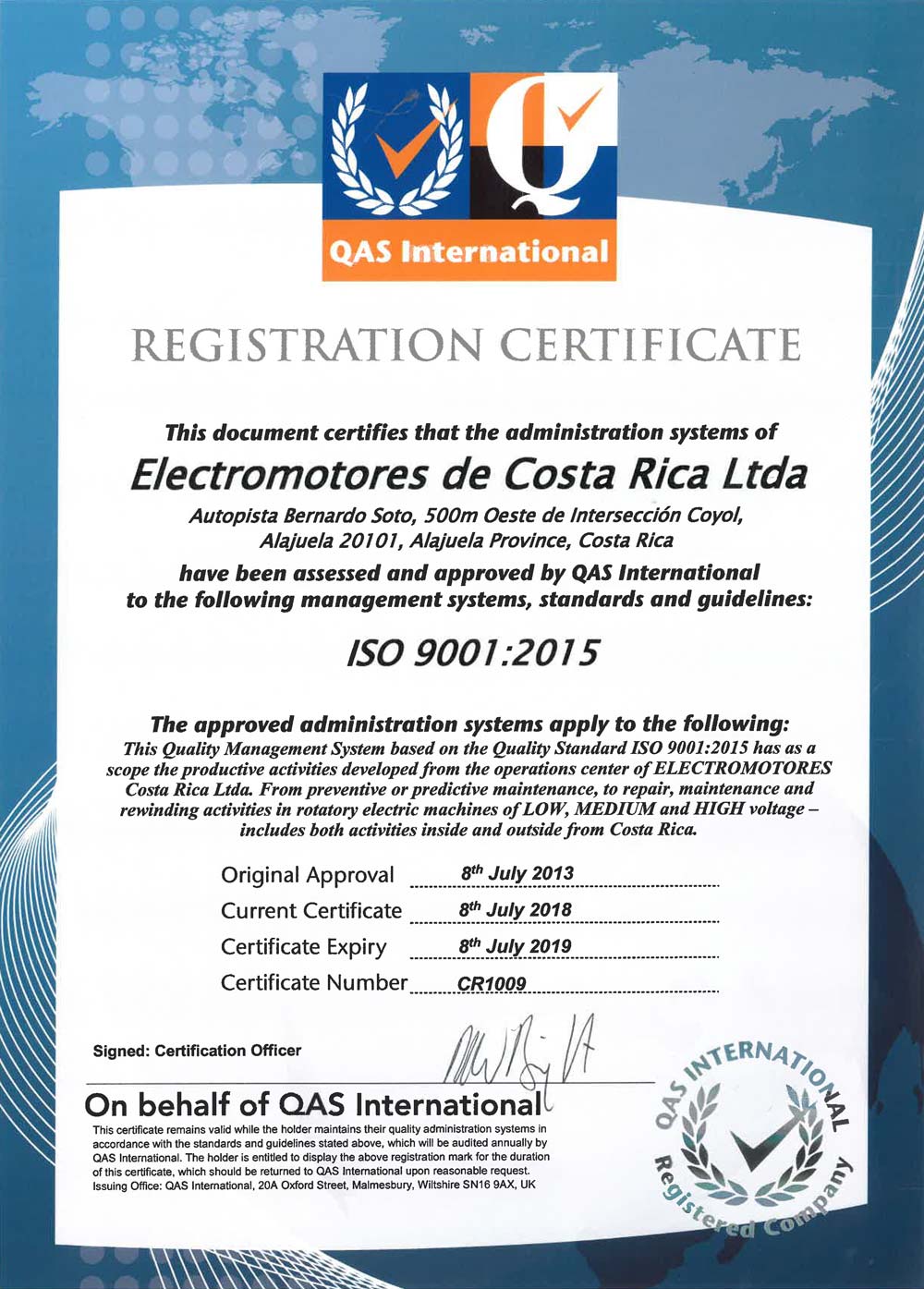 ---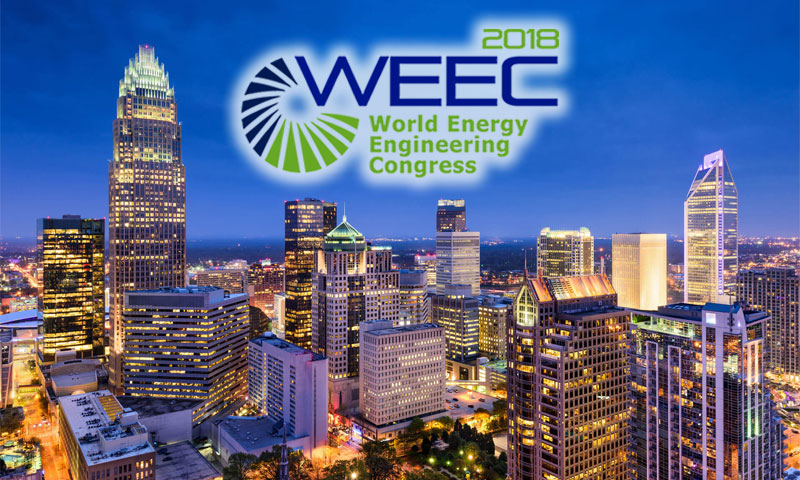 World Energy Engineering Congress (WEEC) 2018
Charlotte, North Carolina USA
Event Description
The World Energy Engineering Congress (WEEC) is the largest energy conference and technology expo held in the U.S. specifically for business, industrial and institutional energy users. It brings together the top experts in all areas of the field to help you set a clear, optimum path to energy efficiency, facility optimization and sustainability.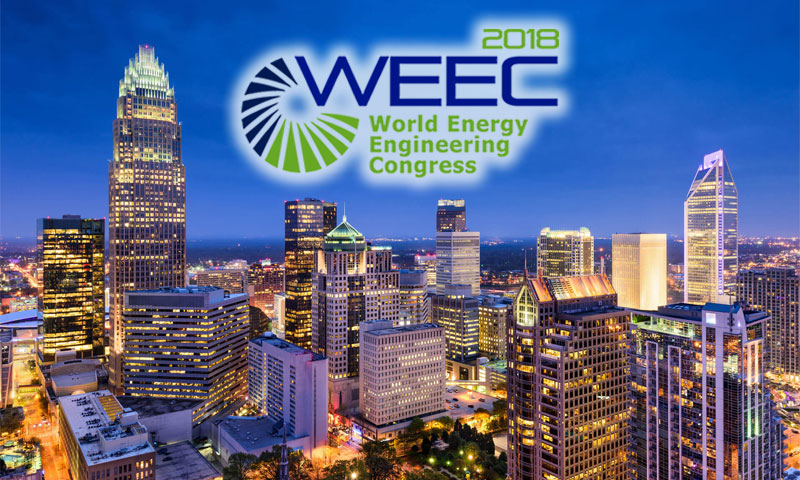 ---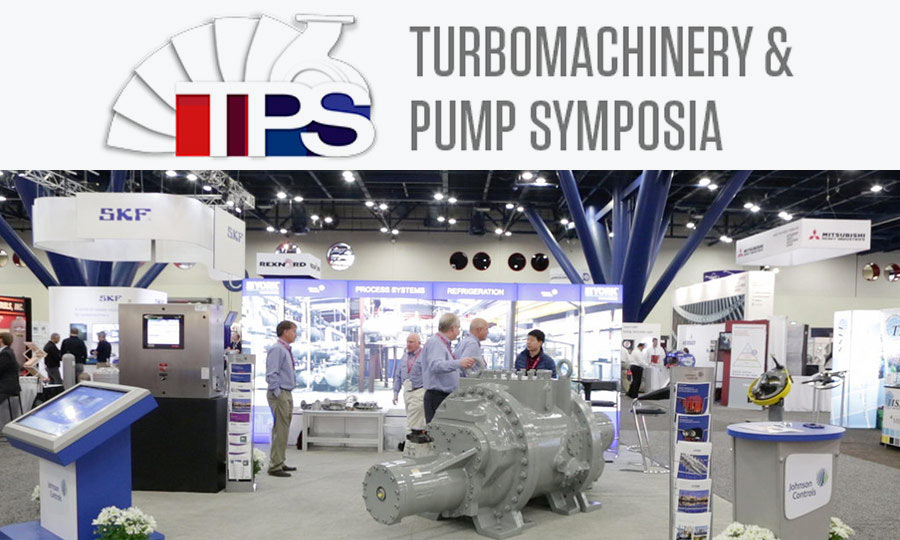 Turbomachinery & Pump Symposia 2018
The Turbomachinery Laboratory conducts basic and applied research into important problems of reliability and performance of turbomachinery — rotating machinery that extracts or adds energy to fluids. That's everything from classic Dutch windmills to the space shuttle's main engine turbopumps and compressors that move natural gas through the distribution system.
*"In this event ELECTROMOTORES got contacts with important suppliers specially focused in mechanical spare parts and components. *I was particularly impressed about the size of this event. It is our commitment to become a very specillized company for services on turbogenerators in Latin America, so this type of conventions definately help us to achive that goal better and faster.
*I want give special thanks to Macek Power, Michael Macek and wife for their kind attention during the event. *ELECTROMOTORES is working to have a technical and comercial alliance with Macek Power in order to service steam turbines in the region. No doubts that this strategic alliance will facilitate a more integral technical approach, with excellent benefits to the end users". Rolando Rodríguez, General Manager  
Website: https://tps.tamu.edu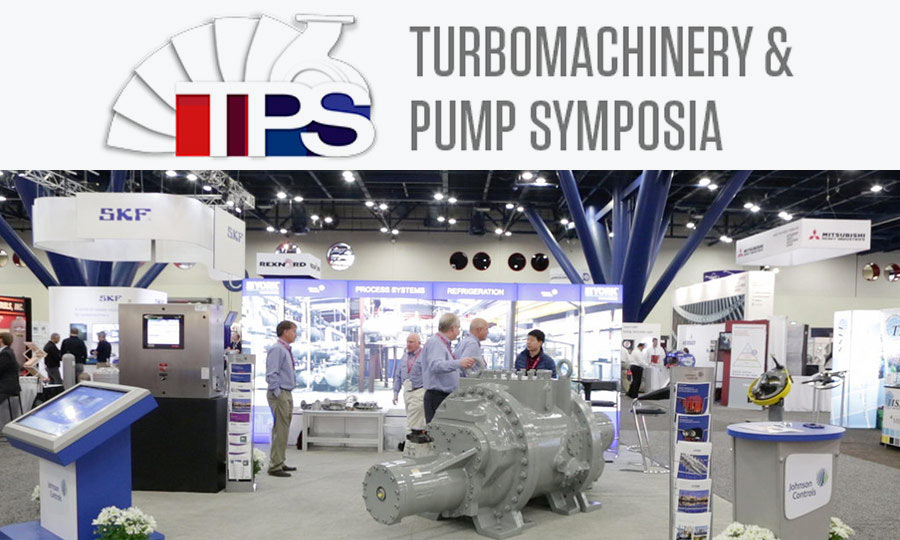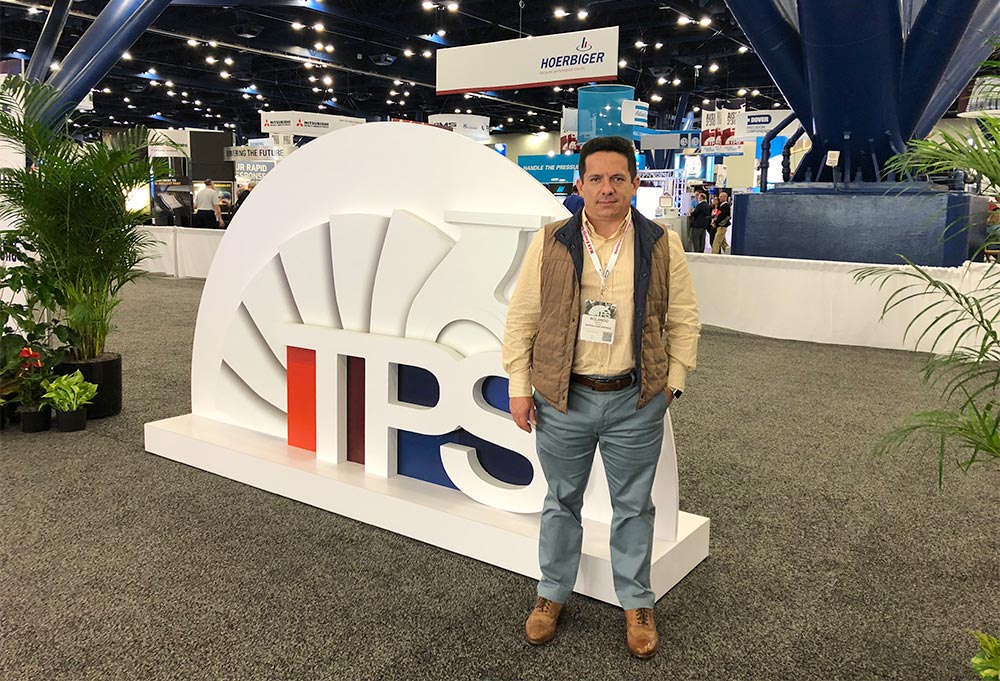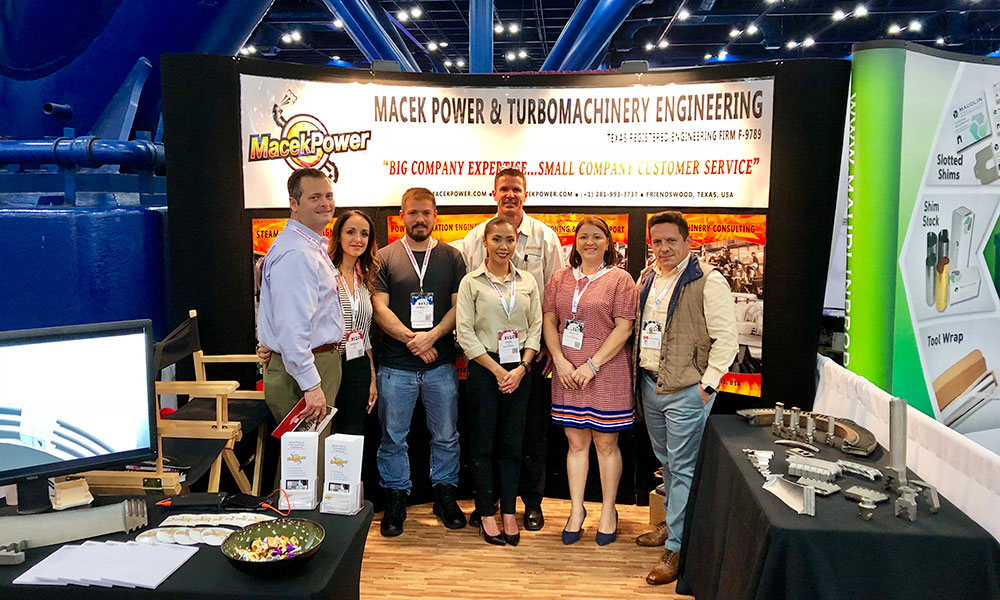 ---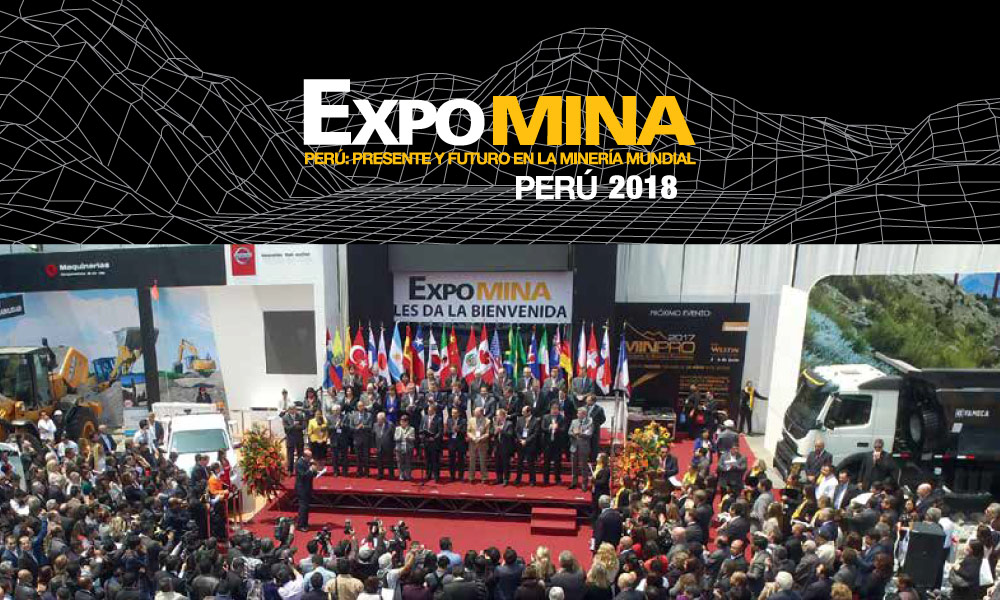 "From September 12 to 14, ELETROMOTORES participated in EXPOMINA PERU, the largest and most important international mining fair in 2018, specializing in products and services for mining activities. This event, allowed to a large number of entrepreneurs and suppliers in this sector, came to our stand to share with us and seek the possibility of establishing and strengthening business relationships with companies in this and other countries in the region. We are happy we participated in such an important activity and were able to talk with engineers and managers of the largest mines in Perú".   Mariana Rodriguez, Management Support.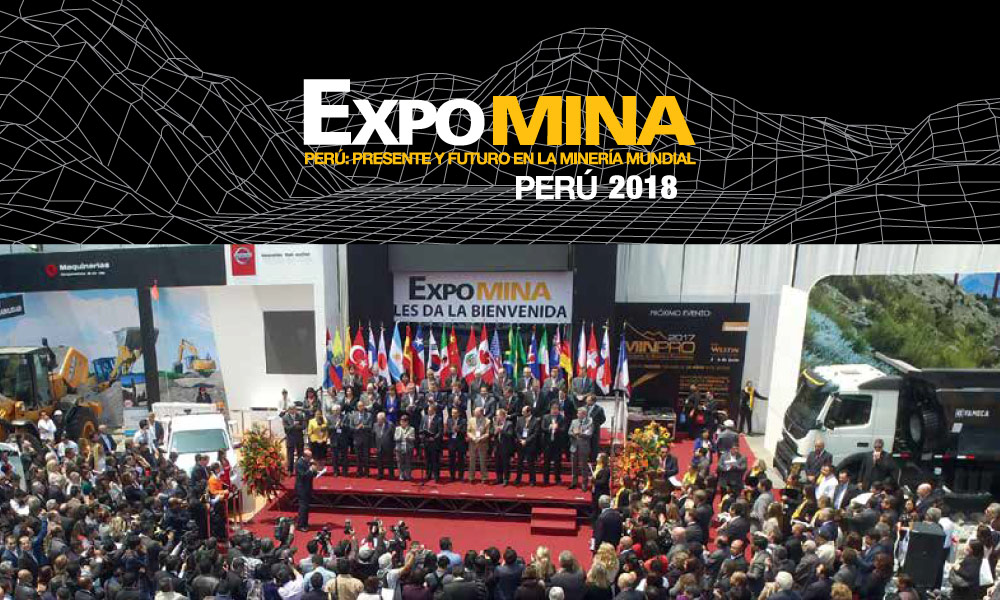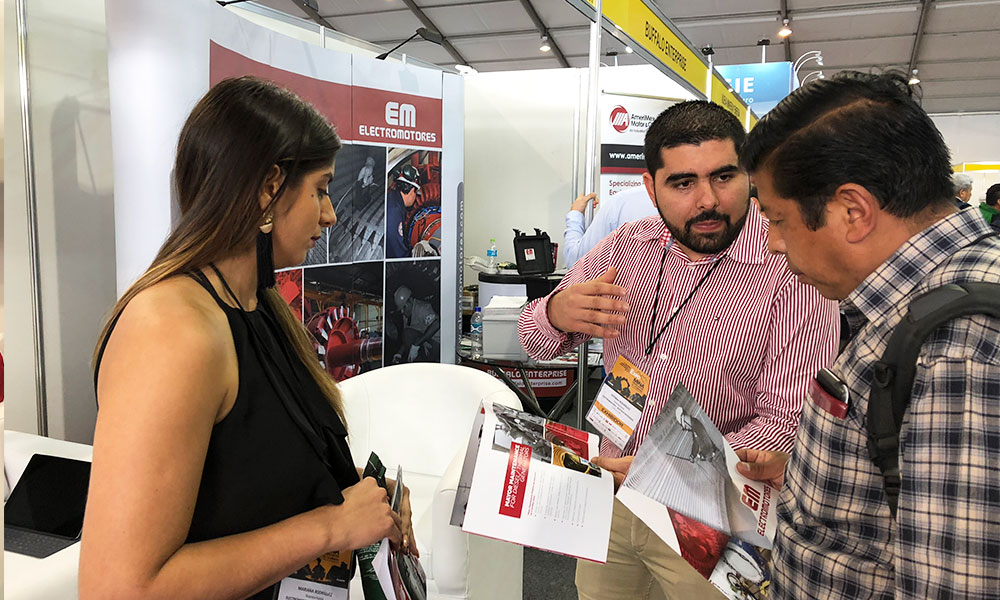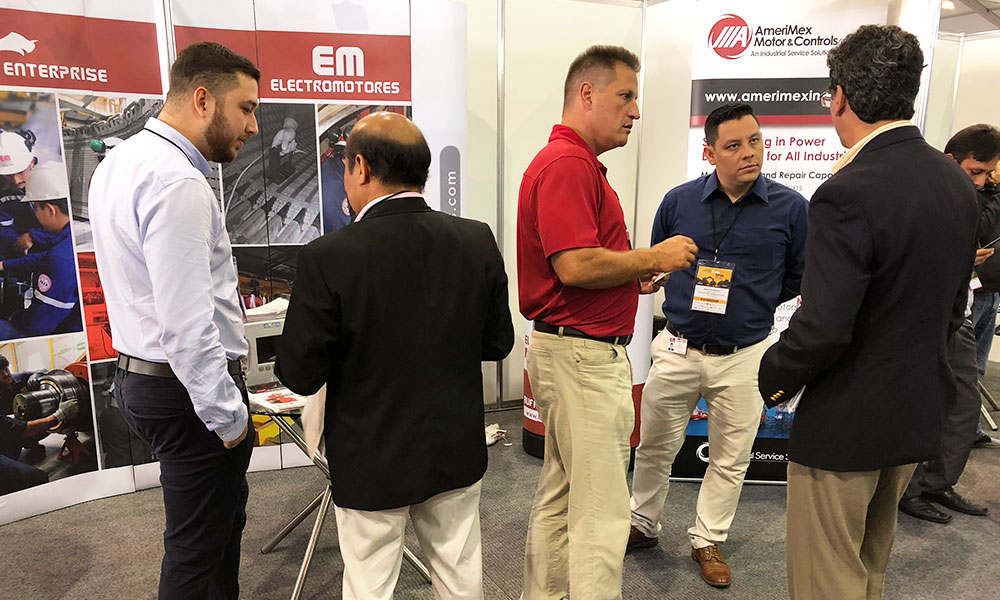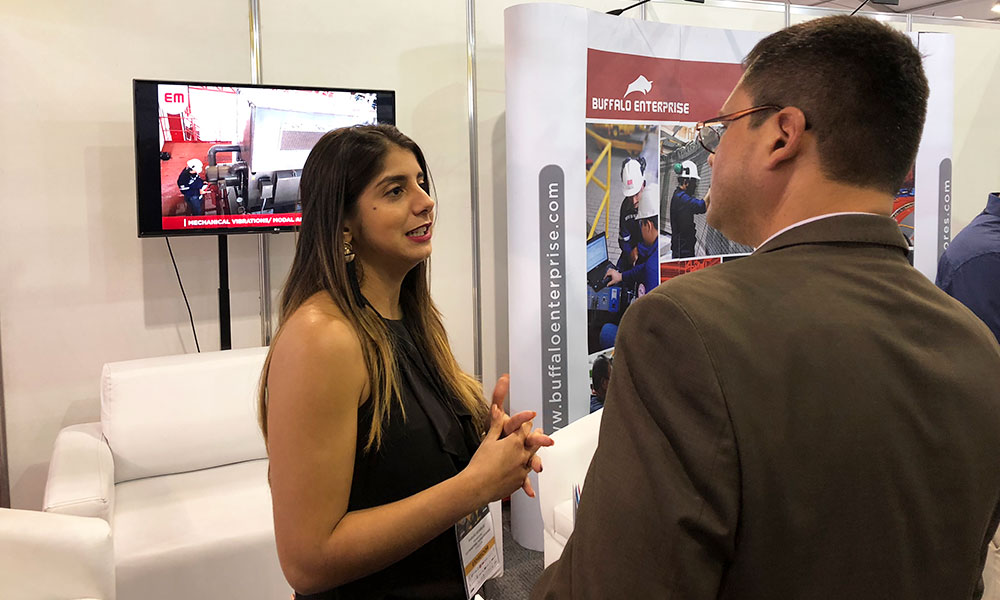 ---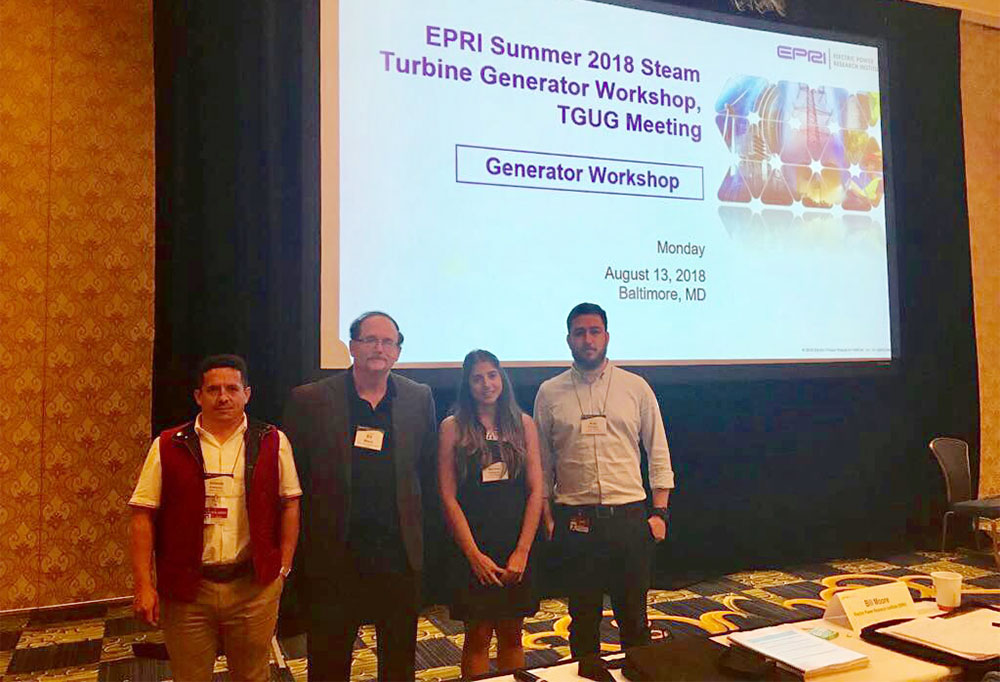 Summer EPRI Steam Turbine Generator Workshop, 2018
"EPRI is a convention with the highest technical level for the generation industry. It was a good experience for ELECTROMOTORES to participate on the seminars delivered by the greatest experts of the generation industry; The new technologies and techniques used for operation and predictive, preventive or corrective maintenance were exposed with an outstanding propriety, deepening in complex issues, allowing our team to learn and update in these topics. Also the networking on the event, allowed us to get to know more about vendors so we could have an alliance with some of them to improve the way we provide services to our customers". Andy Rodríguez, Field Service | High Voltage.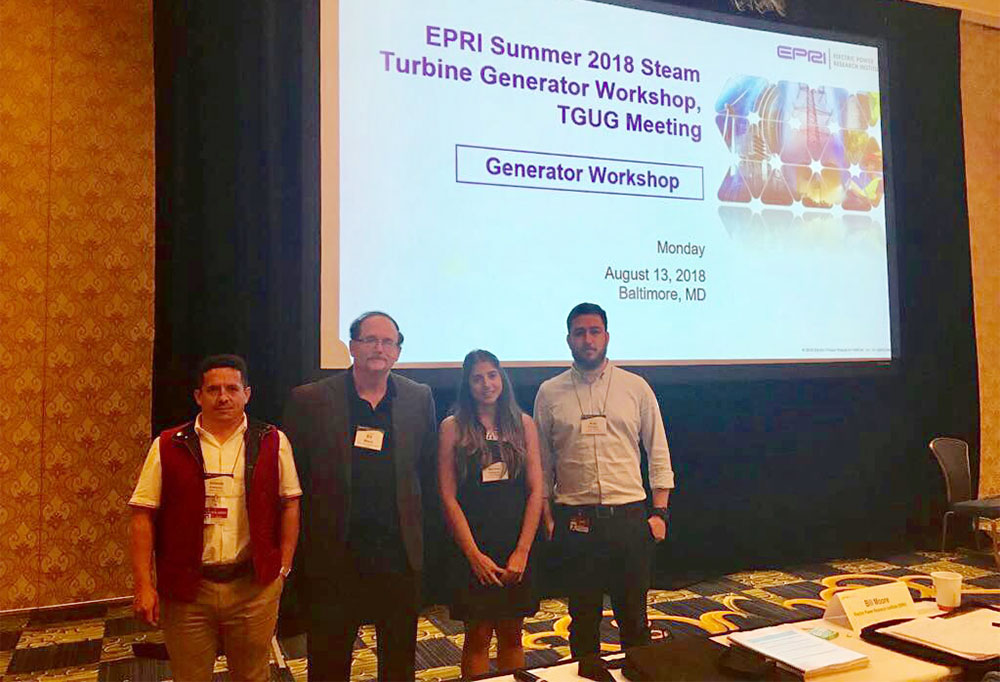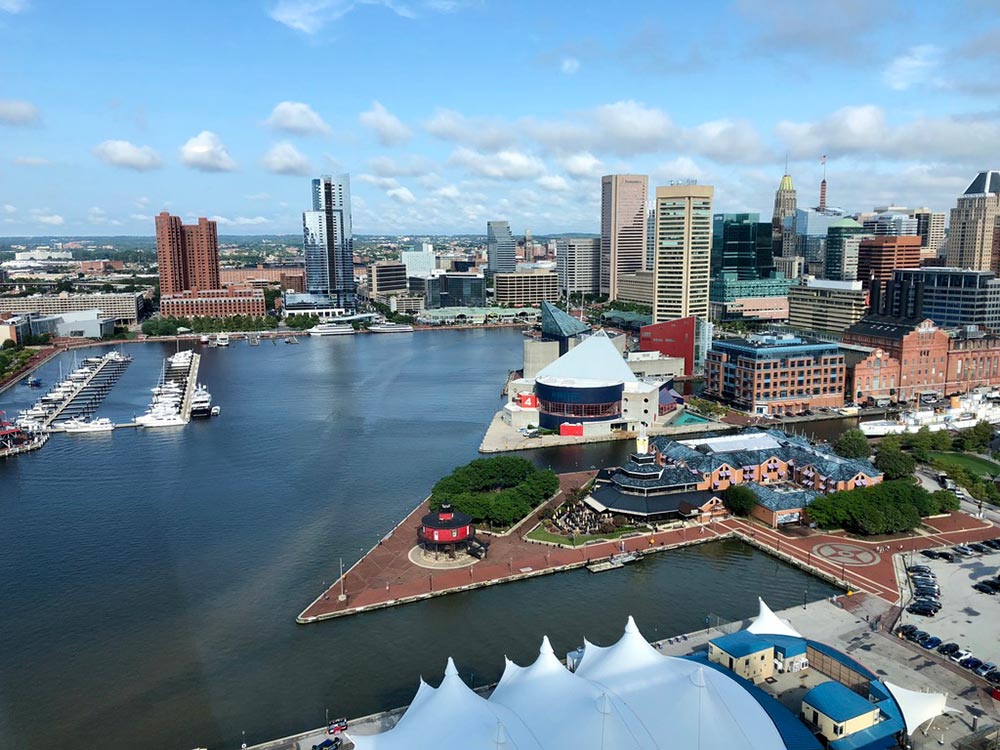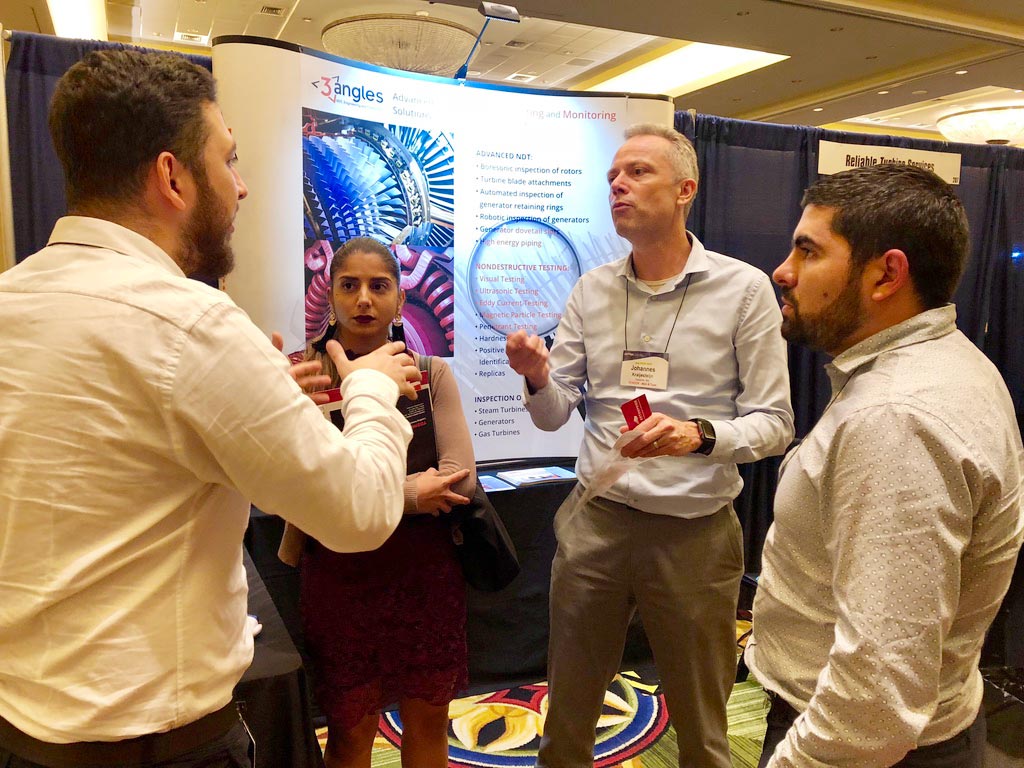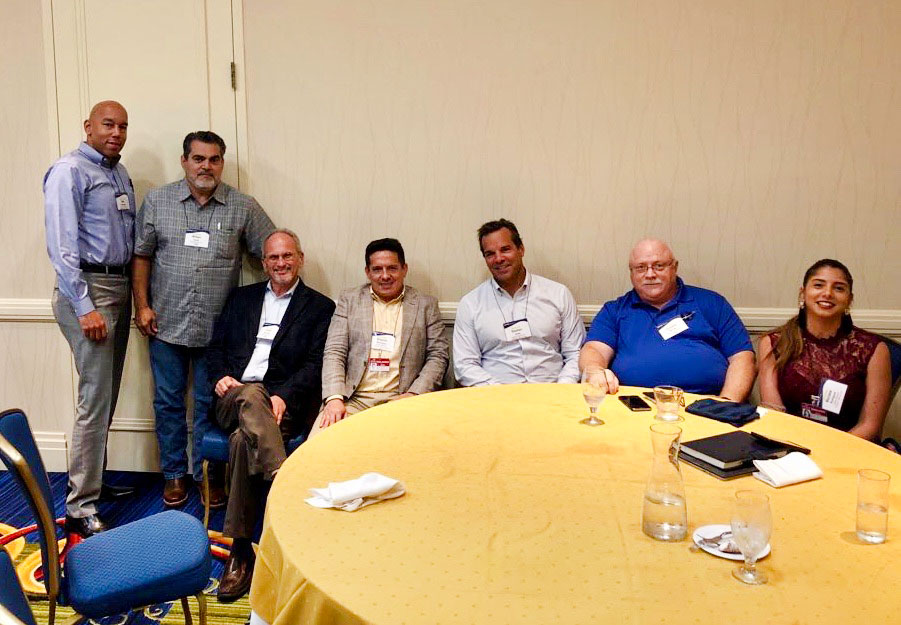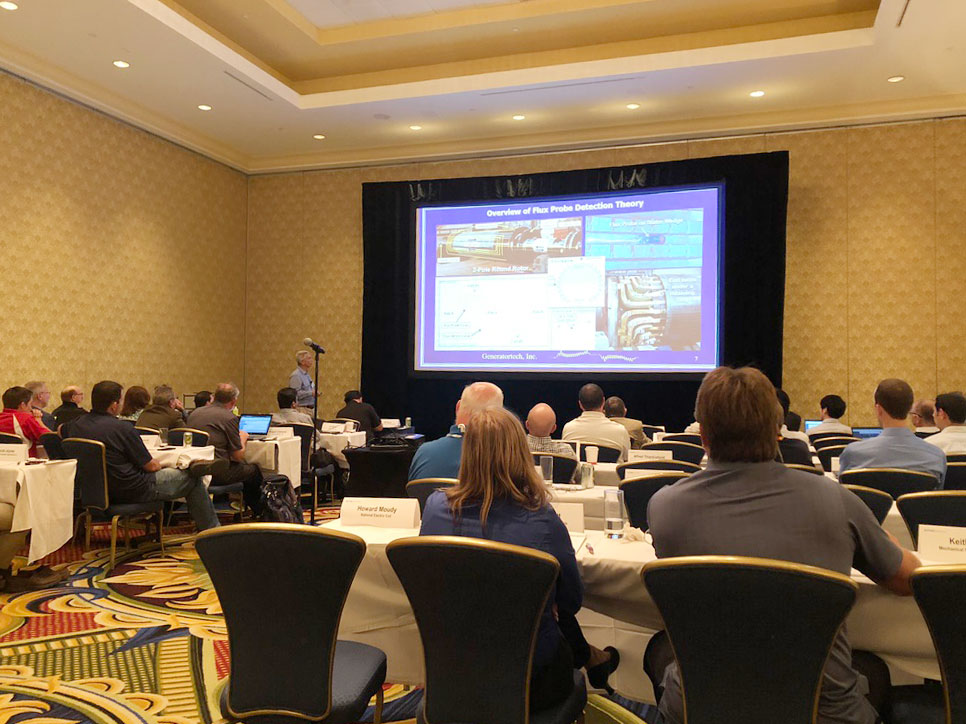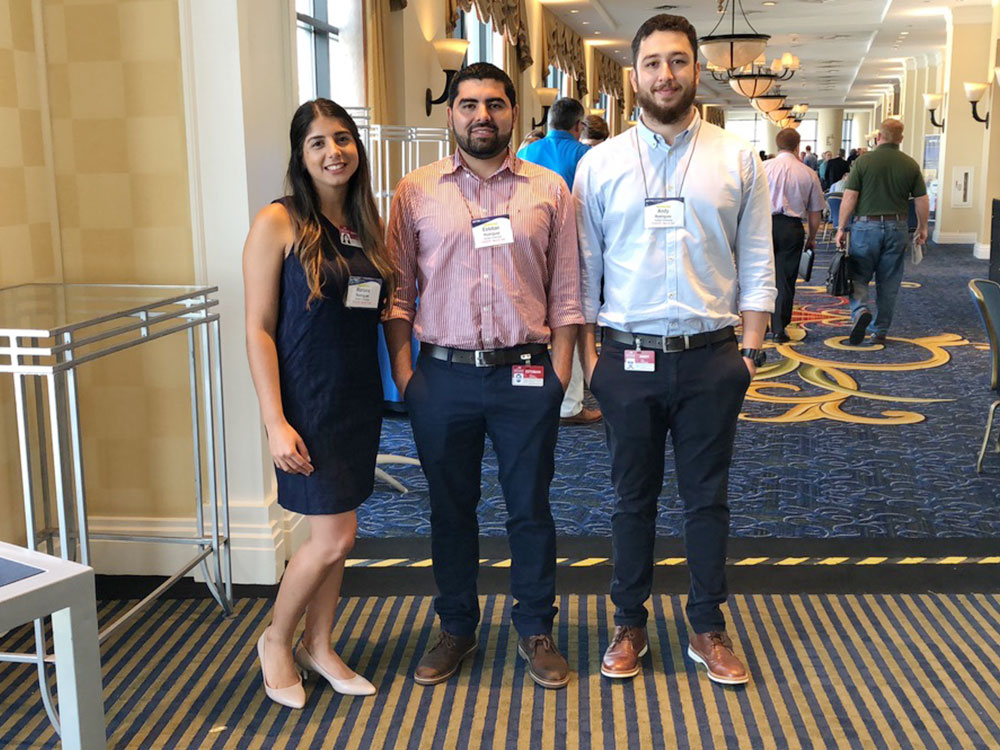 ---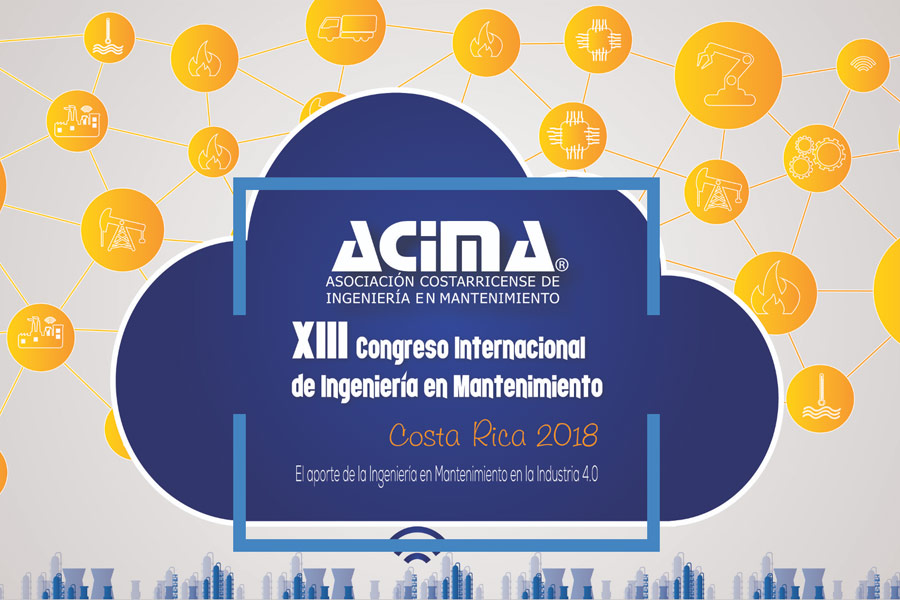 EJES TEMÁTICOS:
Desafíos del Mantenimiento
Nuevos enfoques y prácticas en Mantenimiento
Gestión (activos, recurso humano, capacitación, certificación, seguridad, ambiente, responsabilidad social, etc.)
Innovación y tecnologías de Mantenimiento
"El pasado 7 y 8 de Agosto, ELECTROMOTORES participo con un stand en el XIII Congreso Internacional de Ingeniería en Mantenimiento, dicho evento contó con más de 12 conferencias nacionales e internacionales y 2 mesas redondas en donde se abarcaron temas de gran aporte para la Industria 4.0 en Ingeniería en Mantenimiento. El término de Industria 4.0 es relativamente nuevo y se refiere a la cuarta revolución industrial con la incorporación de las tecnologías en la industria con procesos conectados por medio de internet de las cosas.
Para nuestra empresa es de suma importancia conocer los lineamientos referentes a los nuevas tendencias de la gestión del mantenimiento Industrial, con ello buscamos, actualizar y diversificar nuestros servicios que sumados a las nuevas tecnología utilizadas por los equipos de pruebas para el monitoreo de la condición y con los resultados de estas, poder apoyar a la industria en general con los diferente requerimientos asociados a las aplicaciones y soluciones en temas de Máquinas Eléctricas Rotativas."
Esteban Castro, Workshop Manager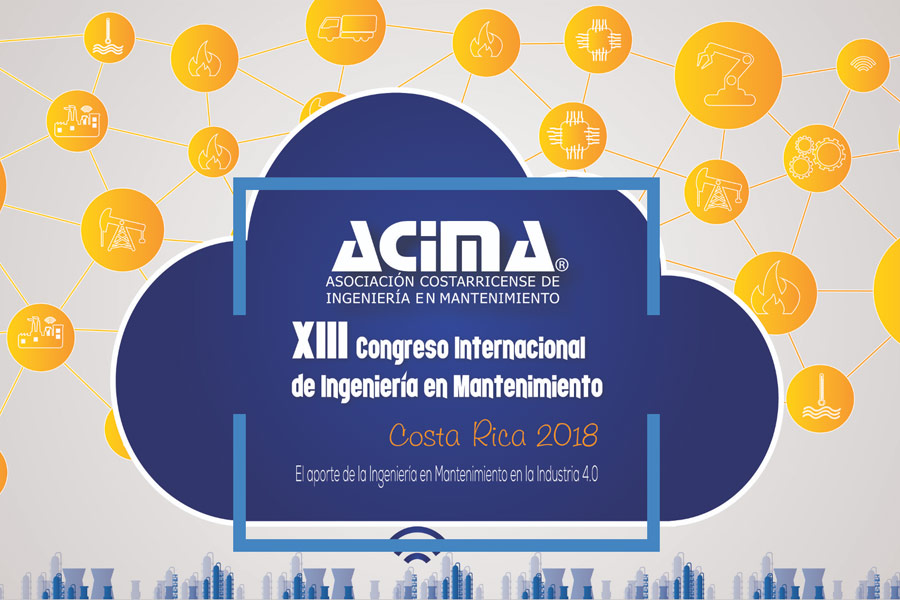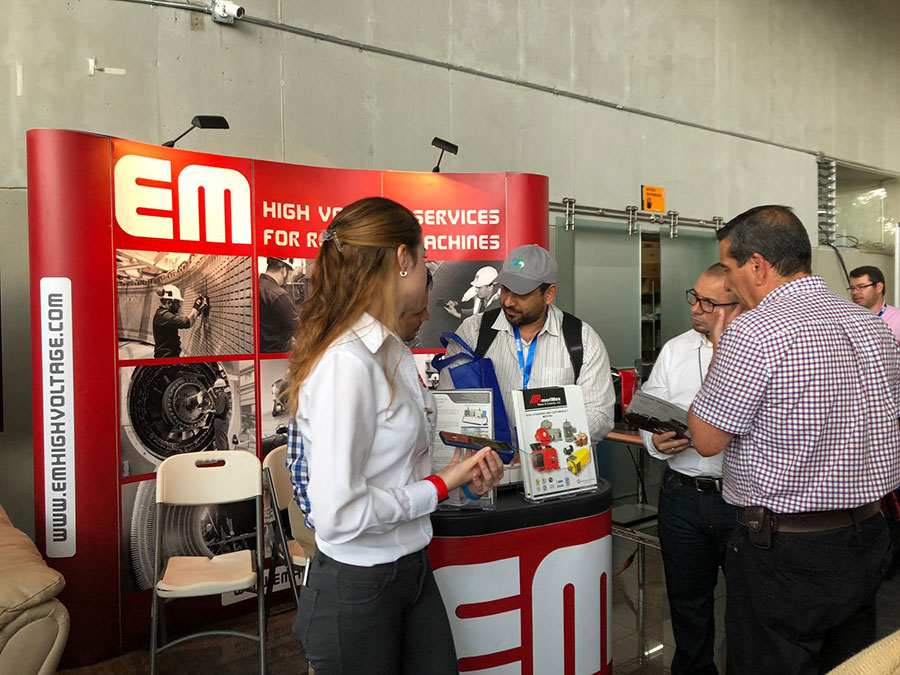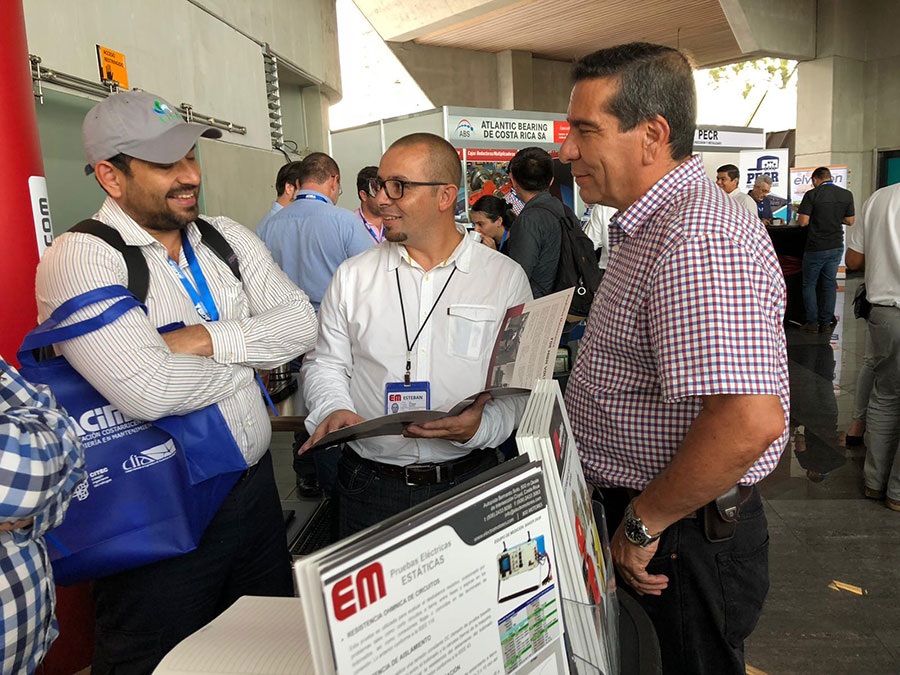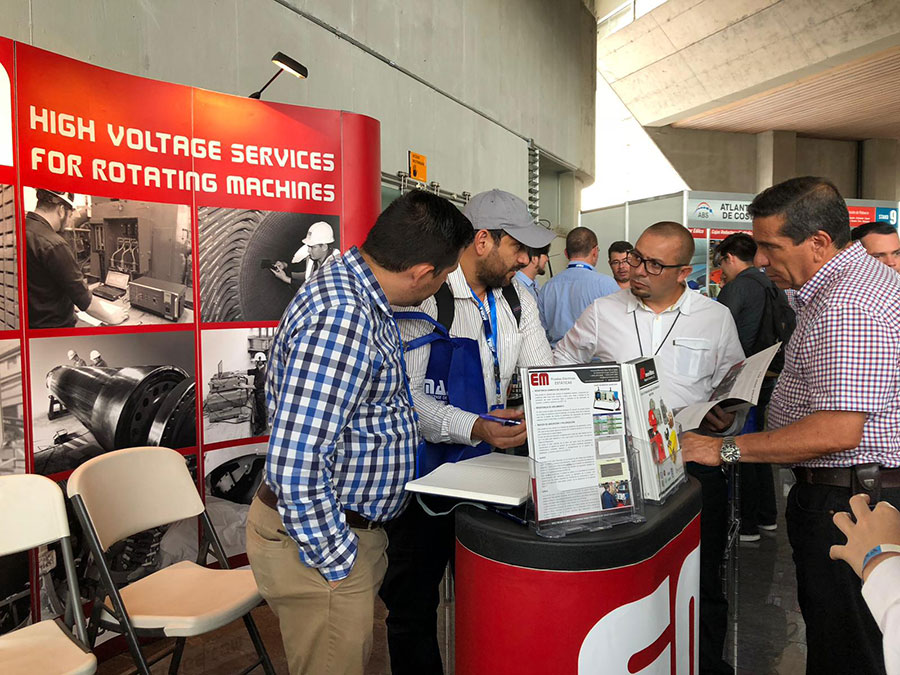 ---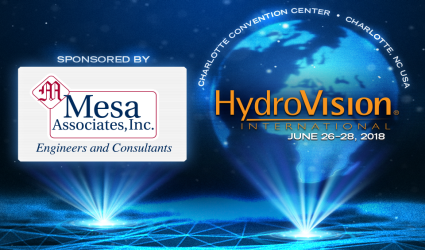 HydroVision International 2018
Charlotte, North Carolina Usa
WHAT IS THIS EVENT ALL ABOUT?
3,000+ attendees. 320+ exhibitors. 50+ countries.
The World's Largest Hydropower Event!
HydroVision International is the largest gathering of hydro professionals worldwide. The event highlights perspectives on the role of hydropower, explores issues affecting hydro resources, and helps participants develop a vision to meet challenges and ensure the future sustainability of hydro.
 "This 2018 HidroVision was held in Charlotte, NC, USA. For several years our company has actively participated in this convention that brings together suppliers, manufacturers and operators of hydroelectric plants mainly; with conferences and discussion forums of high technical content that enrich the knowledge of the participants. We believe that HidroVision is a wonderful window of exposure with business partners in the United States that allows us to provide a quality service every day more updated with new technologies and updates of the rules of procedure." Greivin Rodríguez, Operations Manager.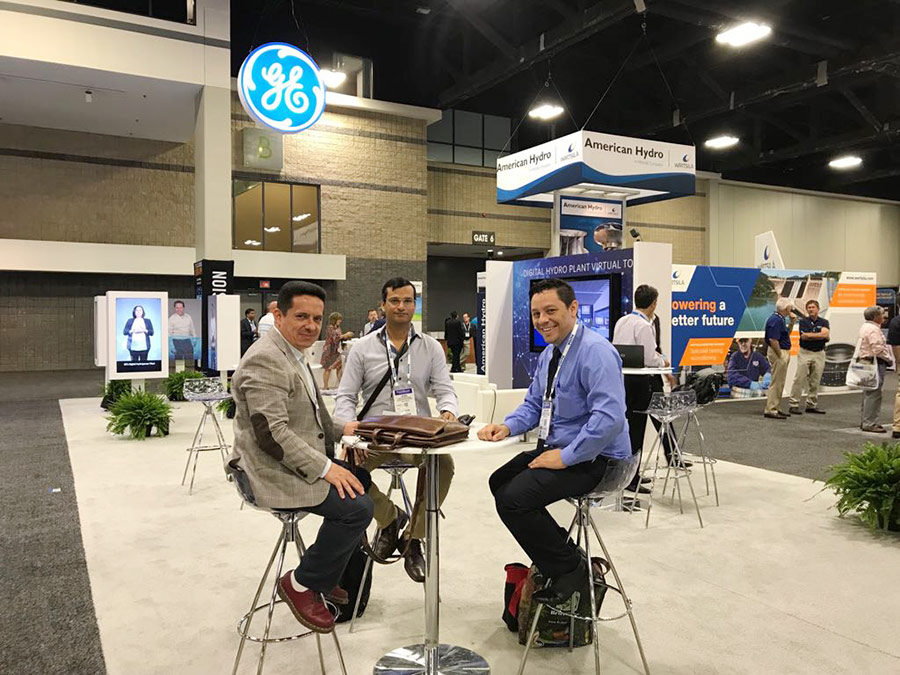 Electromotores Team at HydroVision 2018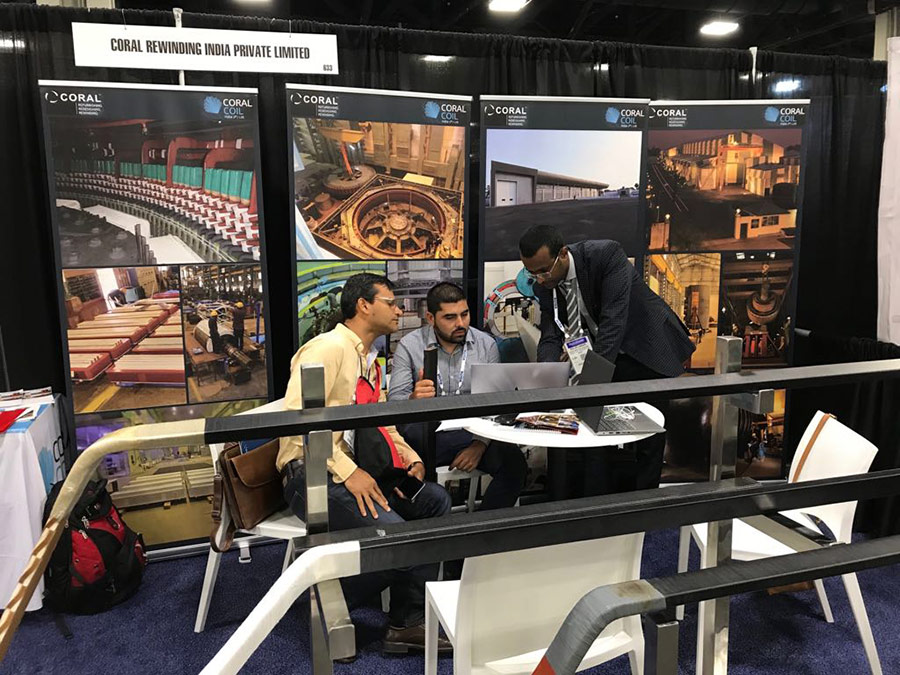 At the Coral Coils Stand
With Jane Hutt from Marketing & Communications Services for National Electric Coil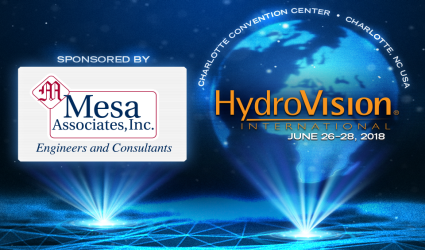 ---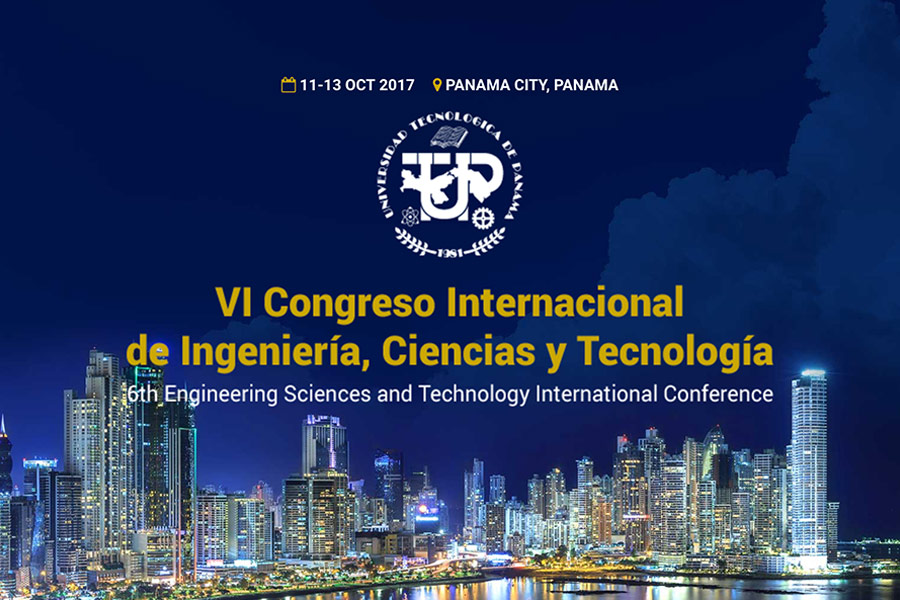 VI Congress of Engineering, Science and Technology.
This is one of the most important technological events in the Central American region. It will be held from October 11 to 13, 2017 in Panama City, Panama and will have master lectures, sessions, exhibitions and technical tours.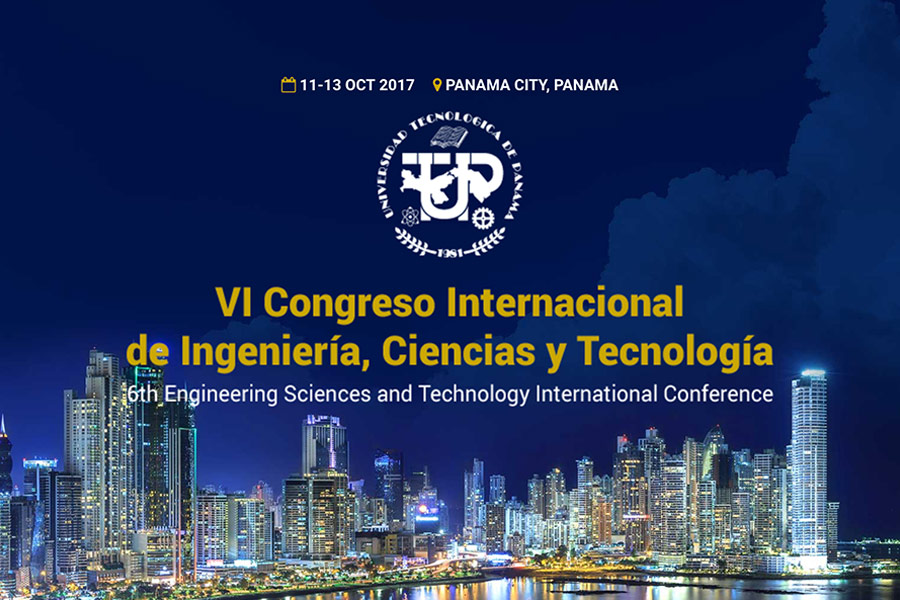 ---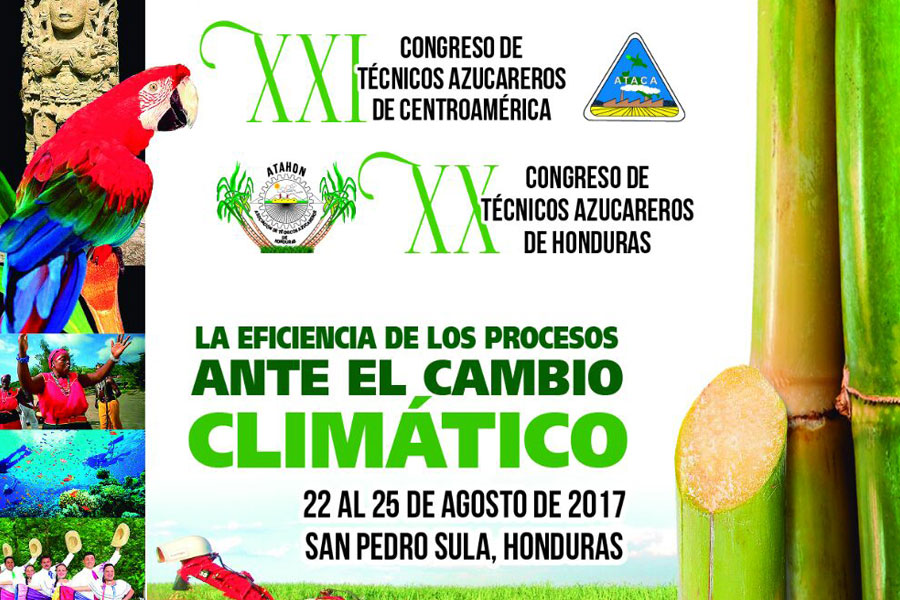 XXI Congress of Sugar Technicians of Central America
XXI Congress of Sugar Technicians of Central America
Technical Paper by MS:
On-Line Monitoring of Partial Discharge in High Voltage Generators
Date: August 22-25, 2017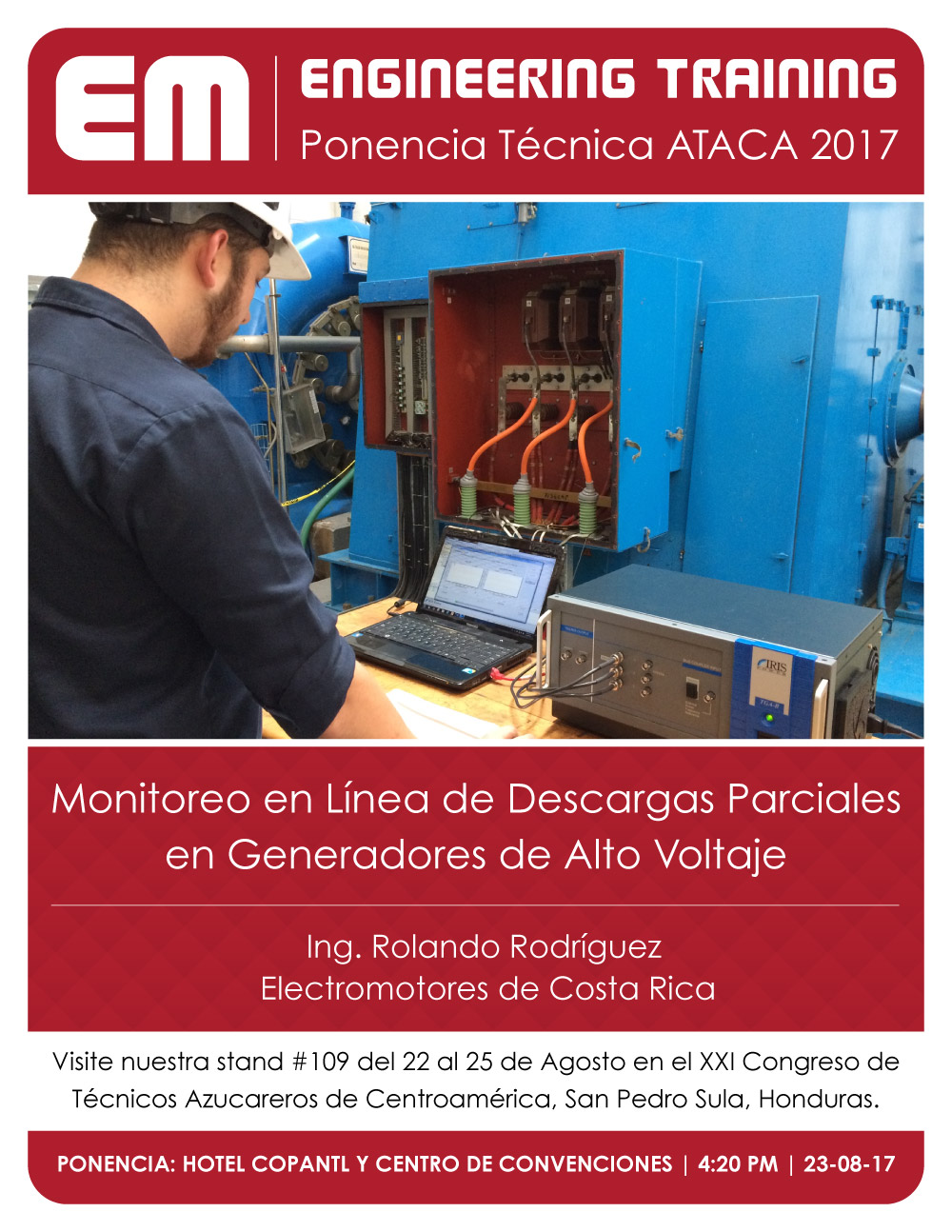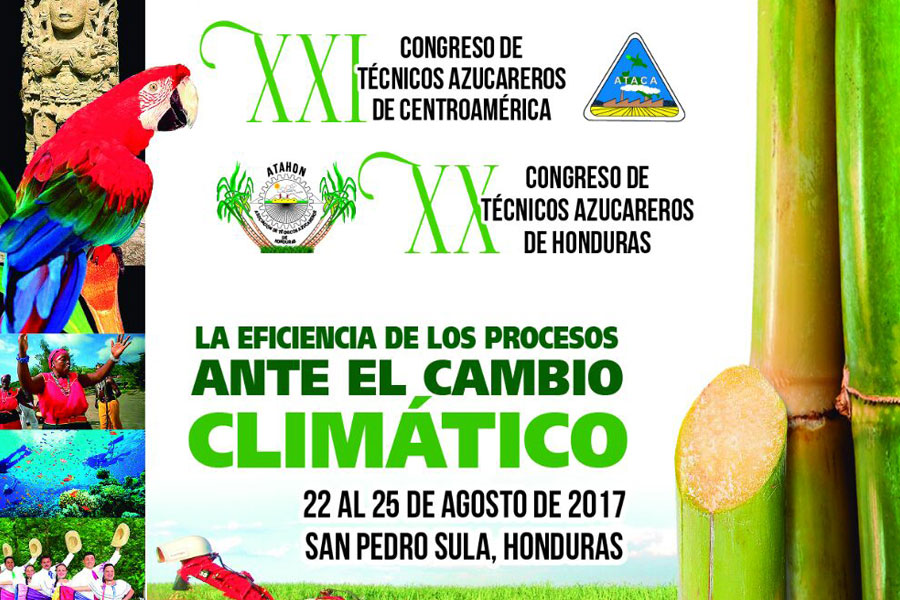 ---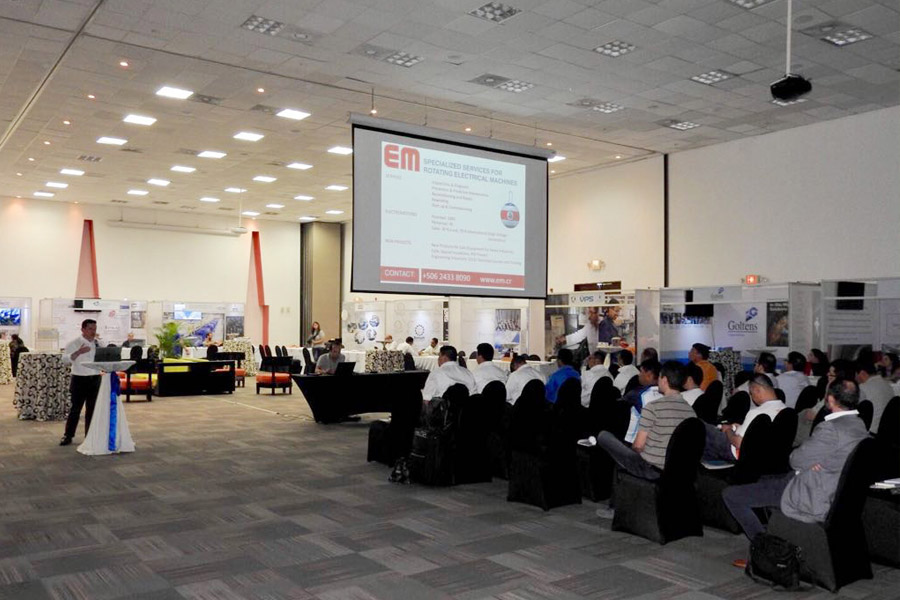 UsMoDi 2017- Fair and Forum
Sonsonate, San Salvador, El Salvador
UsMoDi 2017- Fair and Forum
Technical Paper by MS:
Major Maintenance of Diesel Generators
Date: May 31 to July 2, 2017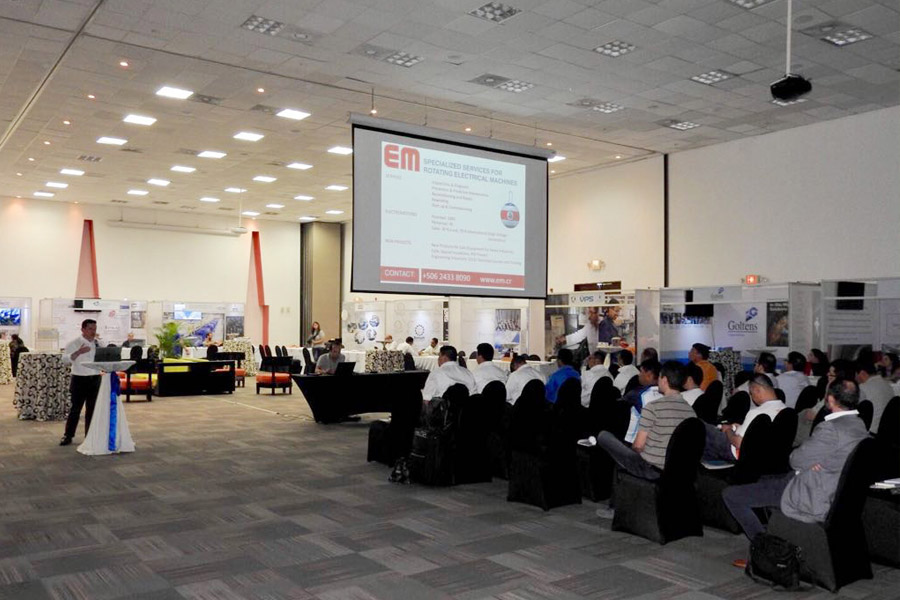 ---
High Voltage
---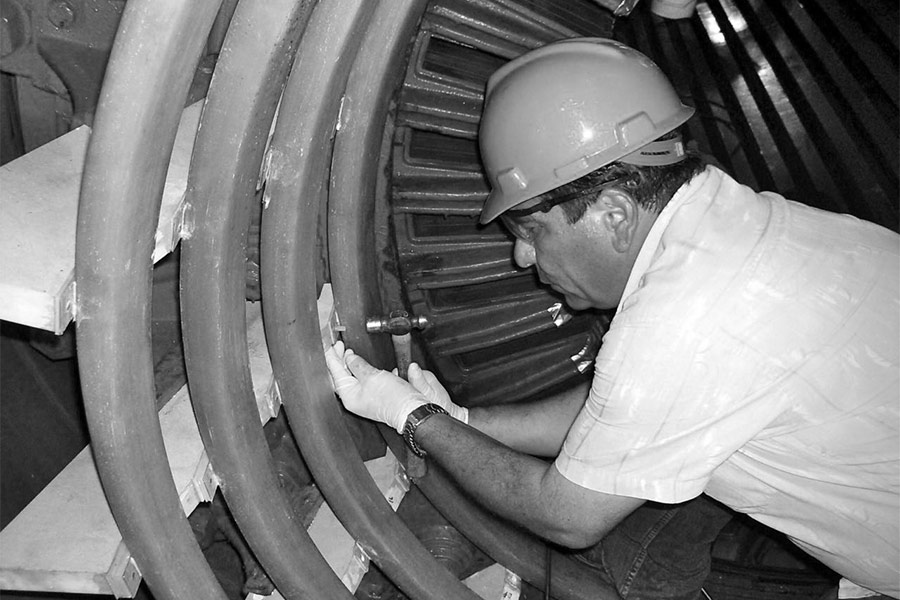 EM has thirty years of experience servicing Rotating Electrical Machines for the major industries in Central America and the Caribbean. The High Voltage Division, made up of professionals in Electromechanical Engineering...
LOW AND MEDIUM VOLTAGE
---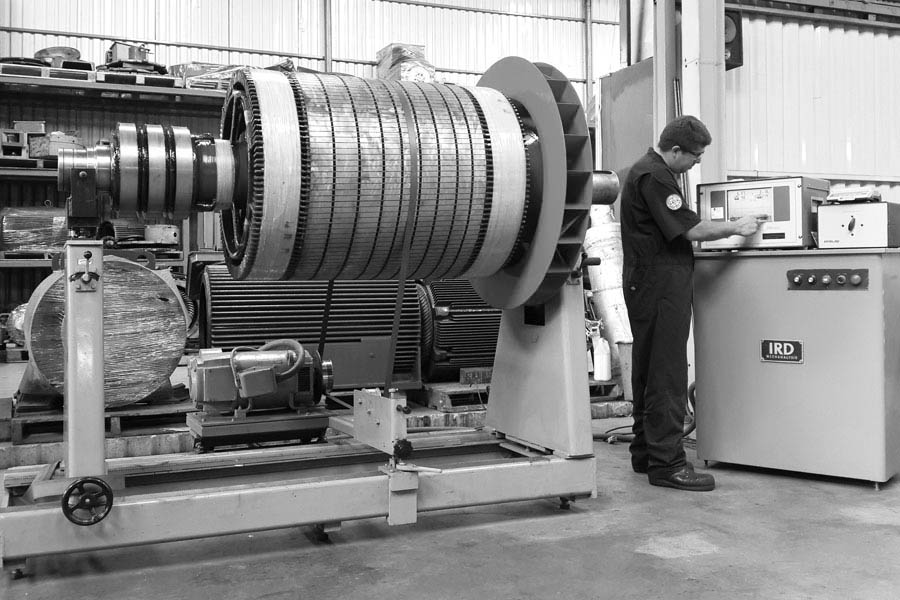 The Service Center meanwhile, located near Juan Santamaria International Airport in Costa Rica, has the facility and is completely equipped for the Repair and Rehabilitation of Large Motors and Generators, again comply...
SERVICES
---